ROA AFRICA is committed to developing its organizational systems and structures and enhancing relationships with its Donors, Partners and Affiliates. Towards this goal, a sound, transparent and stable structure is key in leading ROA AFRICA's transformation agenda.

ROA AFRICA operates as a legally registered Trust in KENYA with its Secretariat based in Nairobi. The Board of Directors consists of 7 members.
Board Members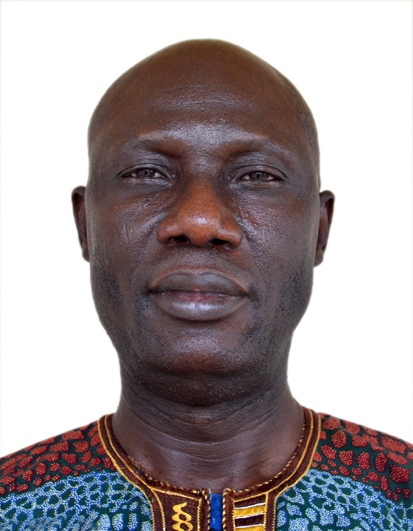 Leo Atakpu
Chairman
---
Mr. Leo Atakpu is the Deputy Executive Director of Africa Network for Environment and Economic Justice (ANEEJ). He has twenty-six years' experience working on development issues across Africa and beyond. He is deeply involved in international policies, such as Development Aid and its impact on Nigeria and Africa. As a debt activist, he was also part of the Jubilee 2000 Debt movement and part of the Civil Society efforts that campaigned for debt cancellation for Nigeria by 2005.
From 2017-2019, he was the Chairman, International Coordinating Committee (ICC) of Reality of Aid Network, the only major North/South international non-governmental initiative focusing exclusively on analysis and lobbying for poverty eradication policies and practices in the international aid regime. He is a member of the OECD-DAC Civil Society Reference Group.

He was a former Editor of the Nigerian Observer and author of so many published chapters of development Books and journals as well as articles.


---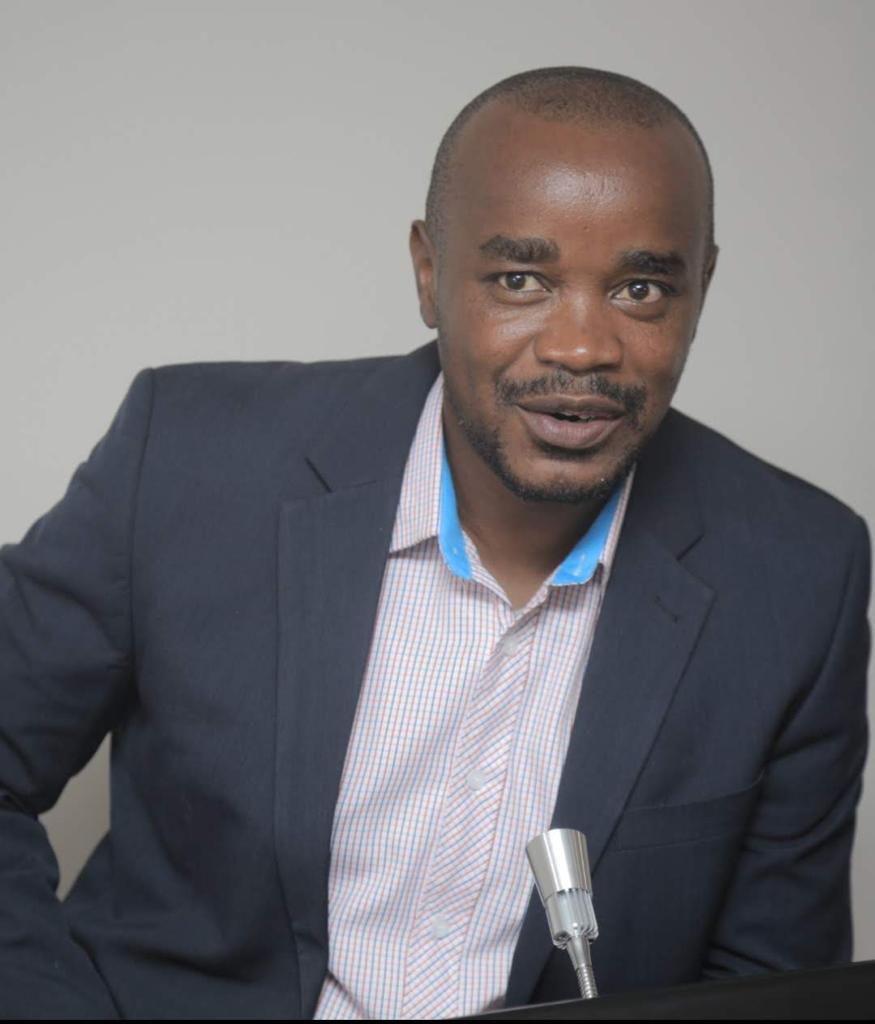 Mr. William Chilufya
Board Member
---
William Chilufya serves as the board chairperson for the Youth Development Organization (YDO). The Organization was founded to give Zambian Youths an opportunity to meaningfully participate in Socio-Economic, Democratic, political and Ecological Governance issues affecting them and their communities. With William as chair, YDO is now one of the most active, consistent and effective youth focused organization in Zambia empowering young people with lobbying and advocacy skills.

William is a Pan Africanist who believes Africa can develop through its people and own resources.

He is a qualified advocate holding a degree in Library and Information Studies from the University of Zambia and awaiting the award of a Masters in Development Studies from the University of Free States in South Africa.
---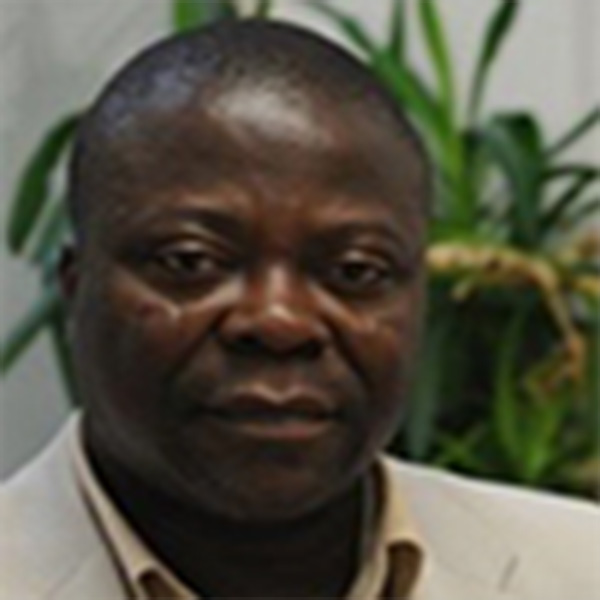 Mr. Aurelien Atidegla
Board Member
---
Mr. Aurelien is a board member to the Reality of Aid Africa-Network.
---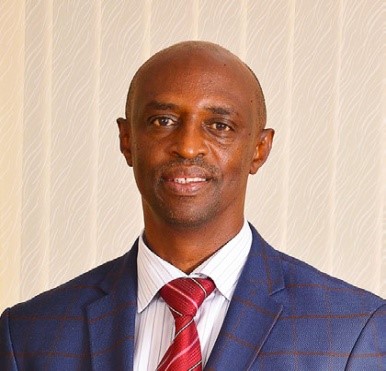 Eugene Rwibasira
Board Member
---
Eugene RWIBASIRA is the Executive Secretary of Rwanda Development Organization -RDO, a position he has held for 18 years. Prior to that, he served as a Deputy Governor (Sous-Prefet) for the Northern Province of Rwanda for a period of 5 years. He holds MSc. Agricultural &Applied Economics from the Jomo Kenyatta University of Agriculture and Technology . He sits on several boards. Chairman Board of Directors of the Rwanda Grains and Cereals Corporation , Board Chairman of Rwanda Climate Change &Development Network-RCCDN and also a Board members of PELUM which is an East & Southern Africa Regional Body that deals with Ecological Land Use Management. Board Chairman Emeritus of Eastern Africa Grain Council And former Chairperson of the Rwanda Civil Society Platform . He is a Member of the Board of Reality of Aid Africa Network.
---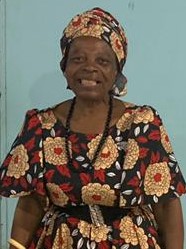 Christine ANDELA
Board member
---
Christine ANDELA is a High level civil servant with extensive experience of pedagogy gained in France as well as in Cameroon until retirement in 2000.
She has played and plays a key role in the strengthening of civil society by championing such critical success factors ranging from a world free of hunger to Aid /development effectiveness and enabling environment for Civil society.
As a founding member in Cameroon and Director of the NGO- Coalition for food security and rural development (French acronym COSADER) she has played a very active role in the establishment of CPDE and acts as CPDE coordinator for the central Africa region.
On public finance, she has participated in the two previous Public Expenditure Finance Assessments (PEFA) in Cameroon by IMF and has been coordinating, since 2019, the Civil Society Reference Group on Public Finance transparency
She is the Nutrition ambassador in Cameroon since 2020.

---
Secretariat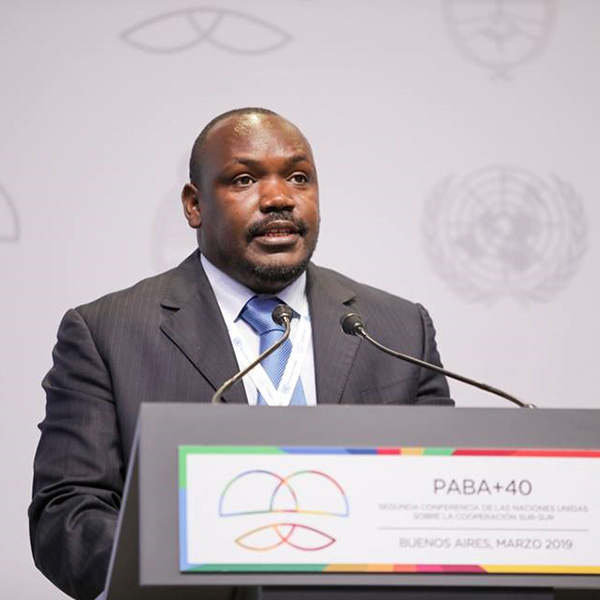 Secretariat
Executive Director
Mr. Vitalice Meja
Executive Director
---
Vitalice Meja is a seasoned development professional with over 20 years' experience in development work. His expertise is on policy analysis and research on development economics and capacity building, advocacy, institutional strengthening and program management with focus on Civil Society Organizations. Vitalice has been engaging on Aid effectiveness work since 2005 and has engaged in regional and global discussions on Aid effectiveness. He was among the members of better aid that was formed to have discussions around aid. He has been instrumental in contributing to Research and policy analysis around aid, has written several publications on Aid and its impacts in Africa and has played advisory role in CSOs on Aid effectiveness. As the discussions moved from Aid to development effectiveness, Vitalice has been on the forefront of capacity building, CSO mobilization around development effectiveness through Research and policy analysis. He has also played a key role as the Co-Chair of CSO partnership on effective development cooperation (CPDE) during the second-High level meeting in Nairobi and currently serves as the Non-executive co-chair in Global Partnership for Effective Development Co-operation(GPDEC).

Vitalice has also been instrumental in debt campaign and South- South Co-operation work in Africa and has provided all rounded leadership and advice on positioning of CSOs in Africa on their contribution to development.

Vitalice currently serves as the Executive director of Reality of Aid Africa Network.
---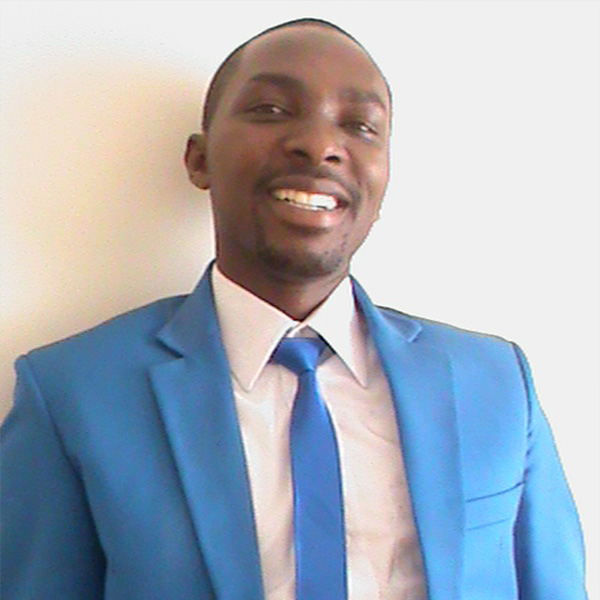 Gerrishon Mwatela
Finance Officer
---
Gerrishon is a finance with over four years' experience as a financial analyst and management accountant working with global organizations. He manages the organizations accounts and provides financial support to the whole organization. He holds a double major in Bachelor Commerce in Accounting and Business Administration. He is currently pursuing a professional certification in Public Accountancy.
---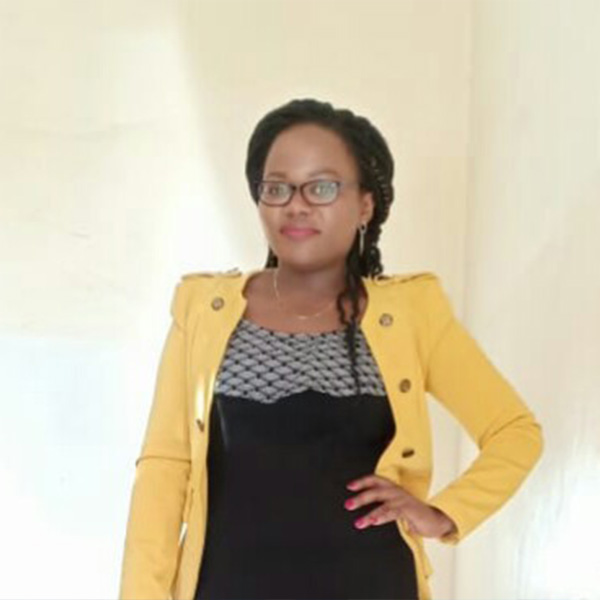 Staff
Administrative Officer
Eileen Mbogho
Administrative Officer
---
Eileen is an administrator with over 10 years' experience in administration and project management work in the NGO and corporate sector. She has skills in customer relations and office management. Eileen has organized and coordinated regional and national meetings and has excellent coordination and organizing skills. Eileen currently serves as the Administration officer in Reality of Aid Africa Network.
---